----------------------
Today was a really good day. Got the rear carb float issue sorted (filled it up and tapped it with a socket extension till it popped up to where it should be; was just stuck at the bottom when I put the float bowl lid on).
Finally got the car running properly under its own fuel system - took a while for it to run on all 6 (was only running off the rear 3 cyls initially till the front carb kicked in), but it runs like a dream now other then some minor occasional backfiring at idle. Most likely need to richen the mixture a little, will look into it.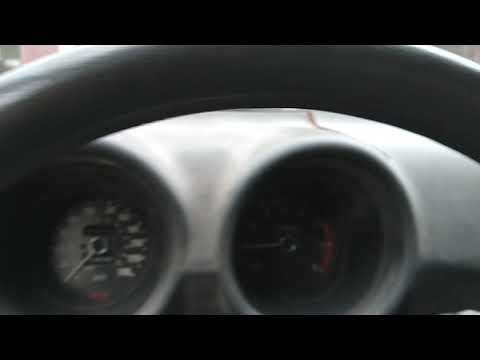 This pic may just look like another pic of the car outside, but it marks the first time it's moved under its own power in probably 20 years. No brakes yet, but reversed to the end of the driveway and came back in 1st.
Oil pressure seems good at idle too, car was just coming up to temp here so I shut it off as I probably need to top off the coolant after its probably replaced a bunch of air in the heater box with coolant.
Bleed brakes, set toe, finish driver's door assembly, and, well, that's it.