I decided to get some TTT upgrades, including bump steer spacers, and front sport brakes and hubs. I have nothing positive to say about TTT. The "stock" shaped hubs did not fit my rims, and needed machining at my expense (100$ locally). The seats on the SS brake lines cracked during installation, and would not seal. I was provided with replacement brake lines, but how can I trust the replacements after the first set cracked.... I cannot advise anyone to deal with TTT.
Lip machined into hubs to allow my XXR rims to fit. They fit the stock hubs fine.
Routing of provided brake lines. Note tight angles and that the bulge to the right rubs on the tire
Crack in the seat of the conical mating surface in the SS brake line. I took care not to over tighten the fitting during installation.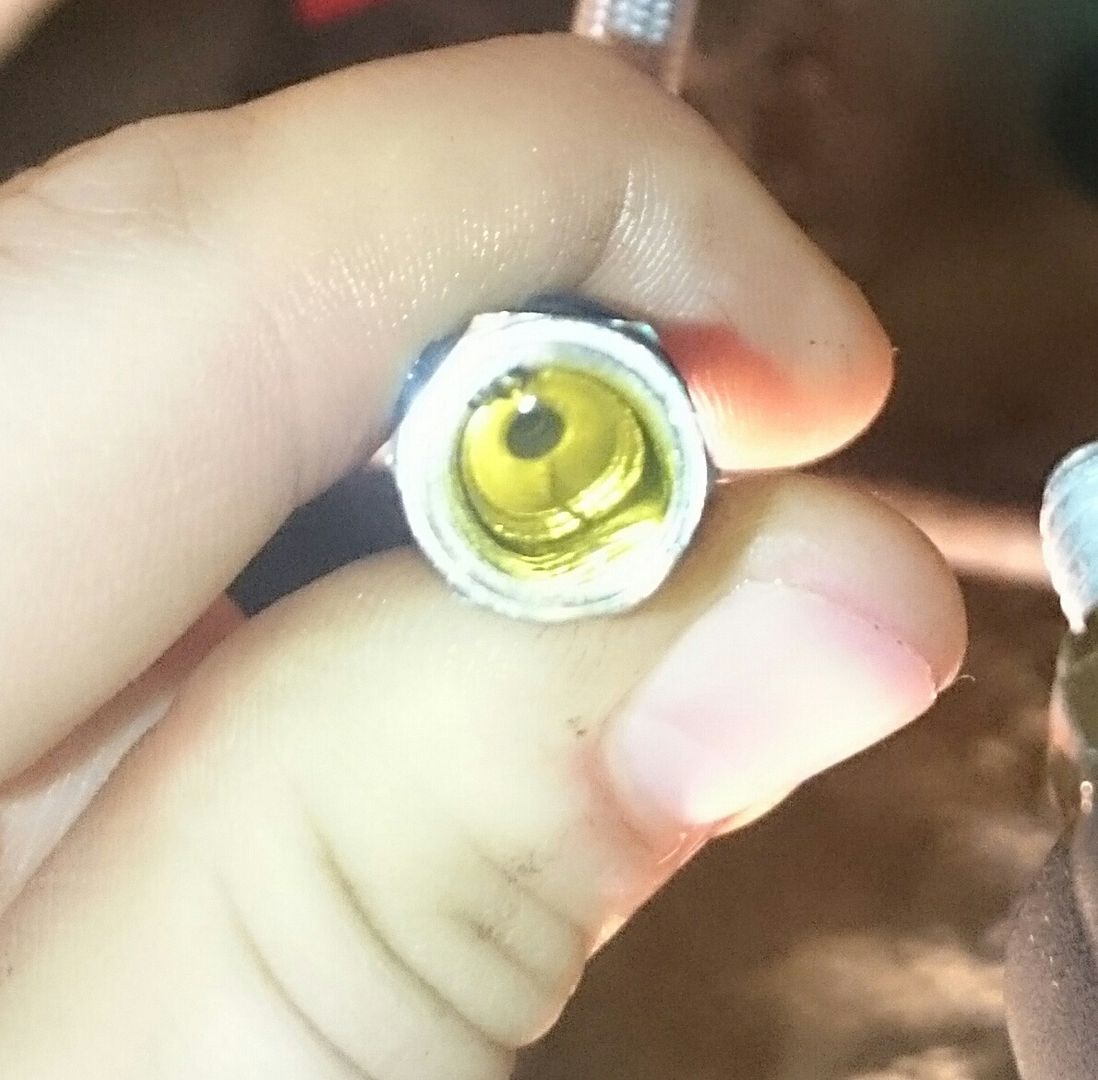 A 90 degree fitting was provided to give an alternate routing of the SS line, however I could not generate an acceptable path for the hose. It would rub on the tire, or bend at very tight angles during cornering. I wound up sourcing a custom adapter from NPT to 10mm flare, and re-using the stock lines.