Ive been an OZC member for a few months now, and figured I'd share my Z build with everyone.
A few years ago I RB25 swapped a 240z "Ashley". I ran into some trouble and had to sell the car just before finishing her. Some misc pics from the build are below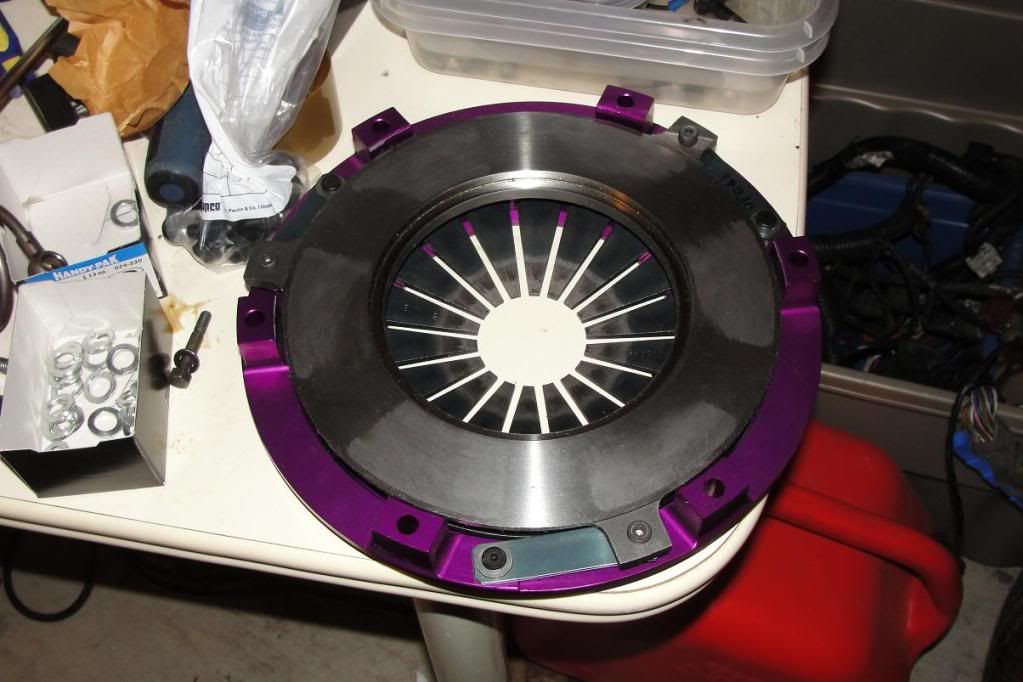 The block and head were fully built and balanced for 9500 RPM, and the turbo was upgraded to a GT35R. The new owner finished the car off, and I hear its at ERTFA pretty often.
The star of this story though is Amber, a 1975 280z with 100,000 some odd miles. I picked her up in February from a fellow in Waterloo.
He claimed the car had a fresh rebuild on the engine and was completly road worthy. It was the middle of winter with 2ft of snow on the ground, so I didnt feel like test driving it. BIG mistake...
The fuel tank was rusted out, the engine wiring and vacuum lines were a mess, and the distributor shaft was installed ~220 degrees off...
Febuary-May were spent reparining the damage and making the car road worthy. Check out the condition of that fuel tank sender!
The car was finally road worth!