Picked up my z which at first looked to be in pretty reasonable shape.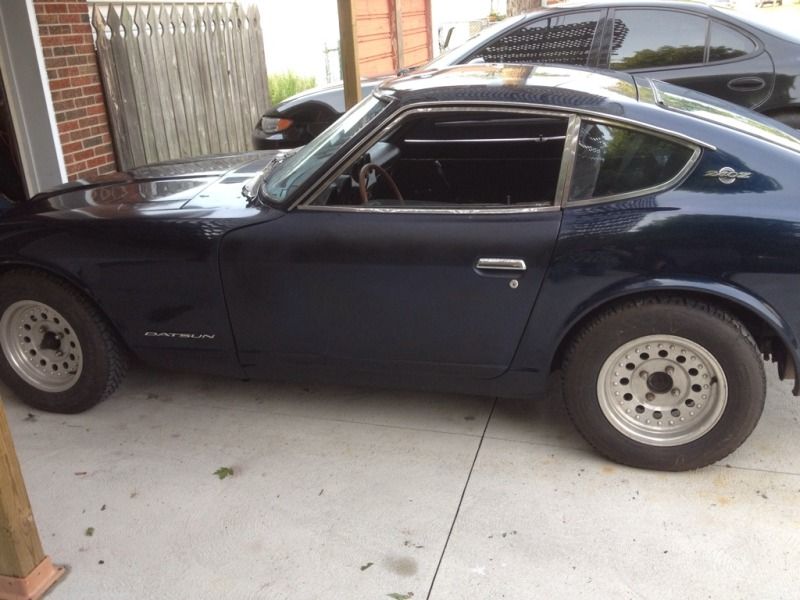 This shortly turned into a nightmare of patch work.
Got the car mostly stripped down to find out that the roof skin needs replaced. Floor pans have a few layers of steel to them.
inner rockers are gone outer rockers need to be redone someone did a very poor job on making there own. Both front fenders were junk rotten and oh about 1/2inch of body filler on the whole car lol.
So where im at now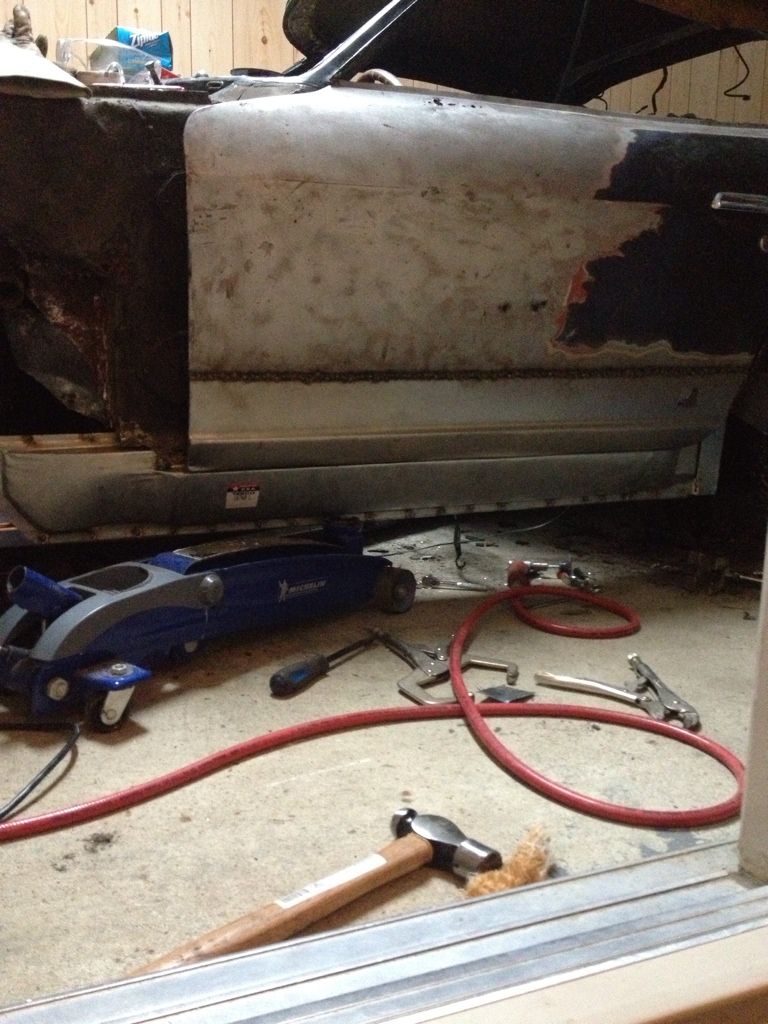 Rocker panel in new inner rocker built and installed bottom of the door patched.
oh Look what a shocker someone covered the rust with tin
This is what im left with after tin all pulled off. Anyone have decent steel channels for the fresh air vents?